San Francisco
This is our founding location! Since 2011, we've been coaching and playing in San Francisco and, in 2014, started our first official team here.
San Francisco PROGRAMS
San Francisco Sol FC's yearlong skill-development training is based on a curriculum developed over the last ten years by our executive team. This is a competitive club in which players are expected to take trainings and games seriously in order to improve their skills. Of course, they need to have fun doing it, but each player needs to display respect and effort at every game and practice. Players are expected to attend 90% of the games and practices. Playing time in games will be based on effort, results of trainings, attitude, and game dynamics.
During seasons, we offer specialized trainings on goal-keeping; injury-prevention techniques, especially for the knees, specifically for girls; fitness; and agility.
We maintain 12 to 15 teams every year at the micro-soccer, recreational, prep, competitive, and travel levels, for girls ages 5 to 18 years old. In order to maintain our quality and character, our goal is to remain a small, intimate, community-driven, boutique club. This means we are selective and do our best to provide opportunities for girls to be part of our club and our organization.
We offer open clinics with professional-level athletes like Shannon Boxx and summer camps for all girls within and outside the club, with collegiate teams and coaches like San Francisco State University and the Academy of Art University.
We offer financial aid and player scholarships to any families in need. We are committed to being the lowest-cost club in the City and providing opportunities for all girls, with the same level of quality and service. Please contact us for more information about scholarships.
We follow the San Francisco Recreation and Parks department's Scholarship Standards.
Read more about our costs to join and our financial-aid program.
Interested in participating, joining this branch, or becoming a partner public school / organization?
Please contact us at info@girlsleadinggirls.org.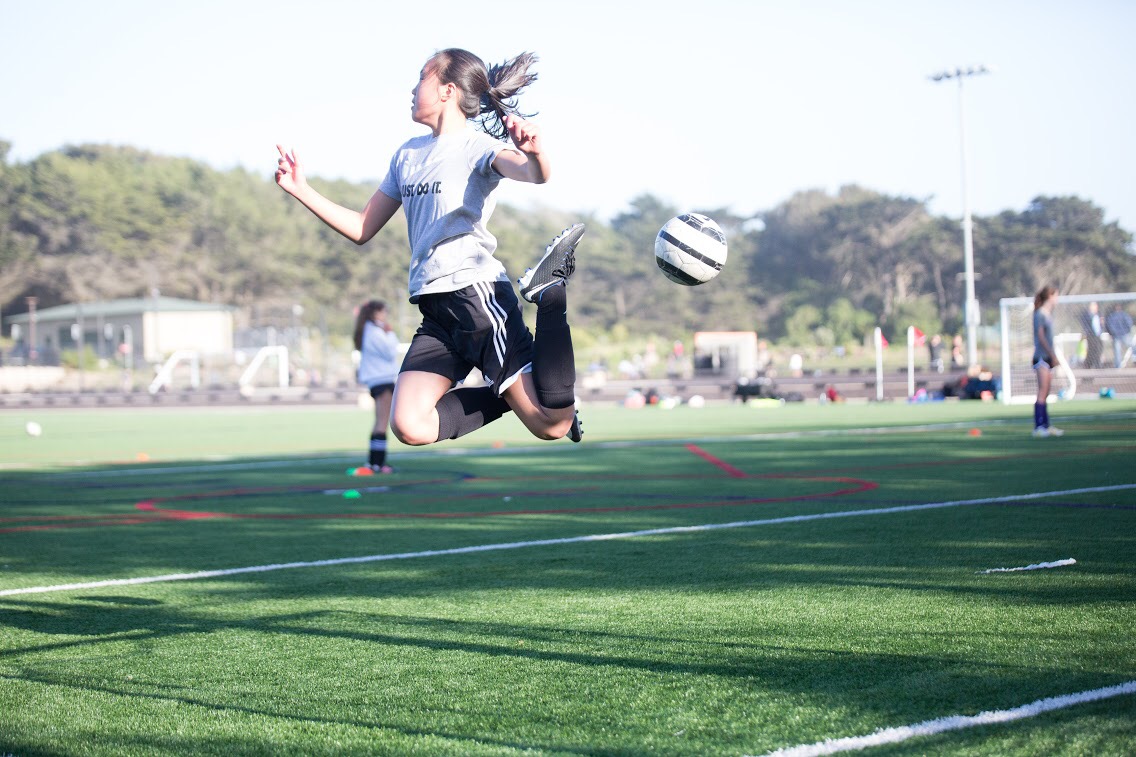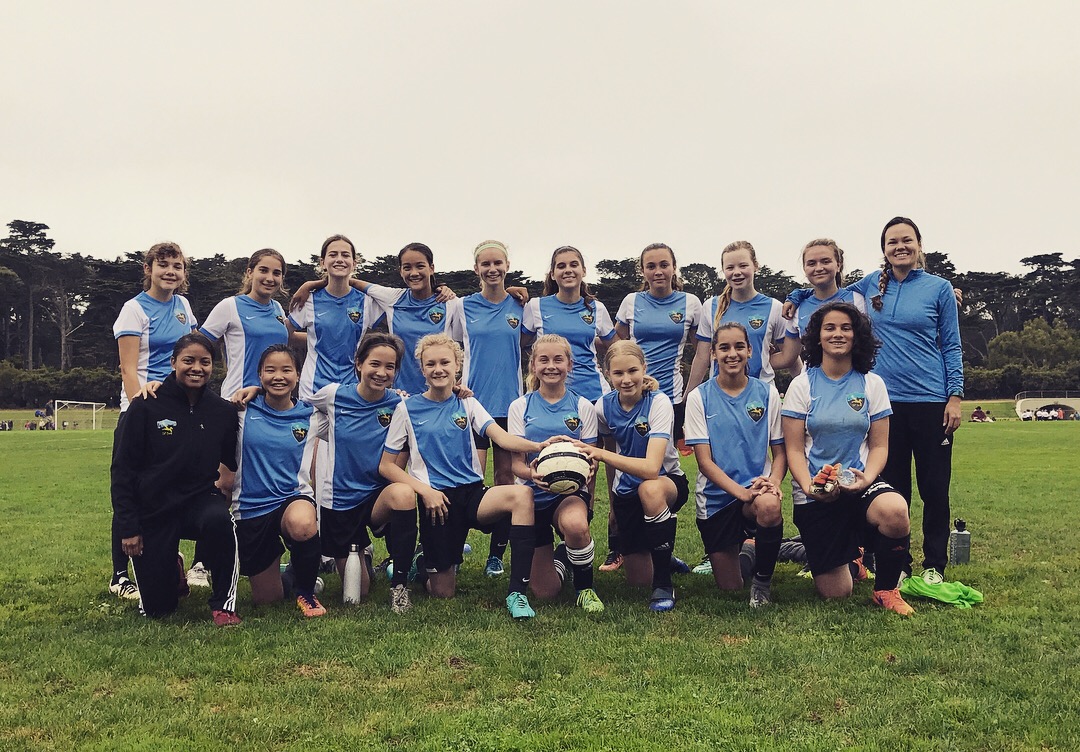 Free After-School Sites
As a part of our mission to provide equal opportunities to all girls of all socioeconomic backgrounds annually, we offer FREE soccer and leadership programming to a select number of public schools in high-need areas of San Francisco.
Our founding partner school, E.R. Taylor Elementary, has gone on to have participants join our SF Sol soccer club on scholarship.
SCHOOLS
We currently work with the following schools:
E.R. Taylor Elementary School, Excelsior District

Marshall Elementary School, Mission District

Flynn Elementary School, Mission District

Sanchez Elementary, Mission District

TECA Middle and Elementary School, Mission District
Supporters
Special thanks to our collaborating organization partners:
(And thank you for your generous donations!)